In most of the smartphone explosion case its Lithium-ion battery is blamed. Quality of battery and the battery temperature is also makes a huge difference. Through this difference also your beloved smartphone can catch fire and gets damage. This time Dotspot Tech comes with 10 tips, through which you can reduce the chance of battery explosion.
1.Avoid long hours charging and never charge your phone overnight
In a report found, that mostly smartphone explosion occurs due to overcharging the device. Some people don't have time to charge their smartphone so they simply put it in charging at the night while sleeping. Stop this silly thing and never charge your smartphone for long period of time, due to this your device gets overheat and chances of explosion may increase. Always remember not to charge your phone for long period.
2. While charging never keep something over your phone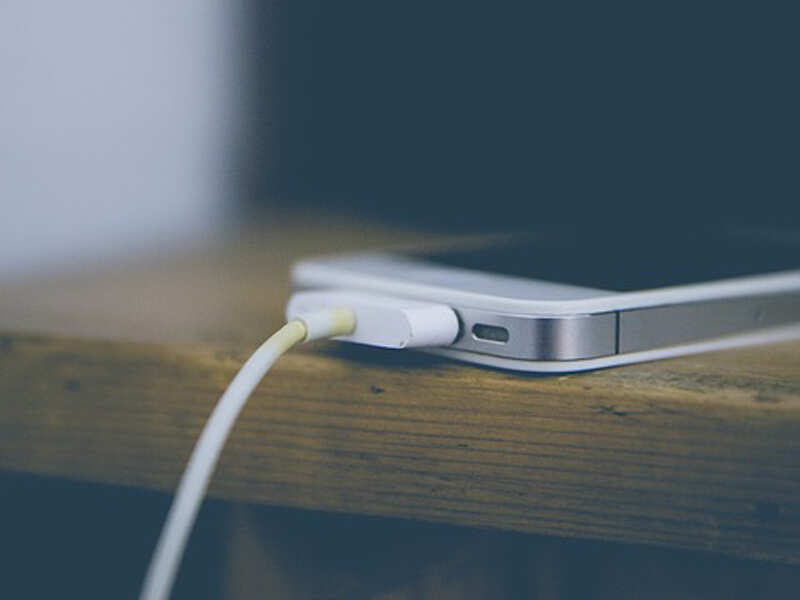 Never keep anything on your smartphone while charging, avoid this thing. This may cause overheat your device and it can catch fire.
3. Avoid playing games and watching movies while phone is charging
Never play games and do not watch movies while charging your phone. Because it heats the battery rapidly and can be explode.
4. Never use your headphones while charging your phone
Always avoid using headphones while charging your smartphone. This can be a one reason to catch fire.
5. Avoid answering phone calls or disconnect your charger while taking calls
Every time disconnect your charger while receiving/dialing calls.
6. Avoid charging your phone on power strip or extension cord
It's always better not to charge your phone on those power strip extension cords. Because if any device in one of the sockets in the cord is affected, it is sure to cause damage to your smartphone as well.
7. Avoid keeping your smartphone under direct sunlight while charging
Never charge your phone in direct sunlight during a day (specially for long hours). Due to this also your phone get overheat. Normal temperature is 0 to 45 degree centigrade.
8. Always remove the case of the phone while charging
It is always better to take precautions. So, always remember to remove your case while charging your phone. Because, cases restrict heat dissipation while charging.
9. Avoid using different chargers.
Always use the charger that comes with the phone to charge it. And in case charger gets lost or anything , always replace it with branded chargers. Unbranded chargers can affect your smartphone.
10. Always opt for original manufacturer's replacement batteries
Same as charger, it is also very important to use original batteries. In case, there is need to change phone's battery, ensure that you get it replaced with the original one.
These are the 10 tips for every phone user to reduce the chances of explosion of their phones. If you have any question you can comment down in comment section.
For best iPhone XS and iPhone XS MAX applications- 
 Click Here