Sale season always up in e-commerce market. Like every season again PayTm comes with new trick in market, this time it comes with summer sale offers, in which there are around 20 products which are under Rs. 1,999.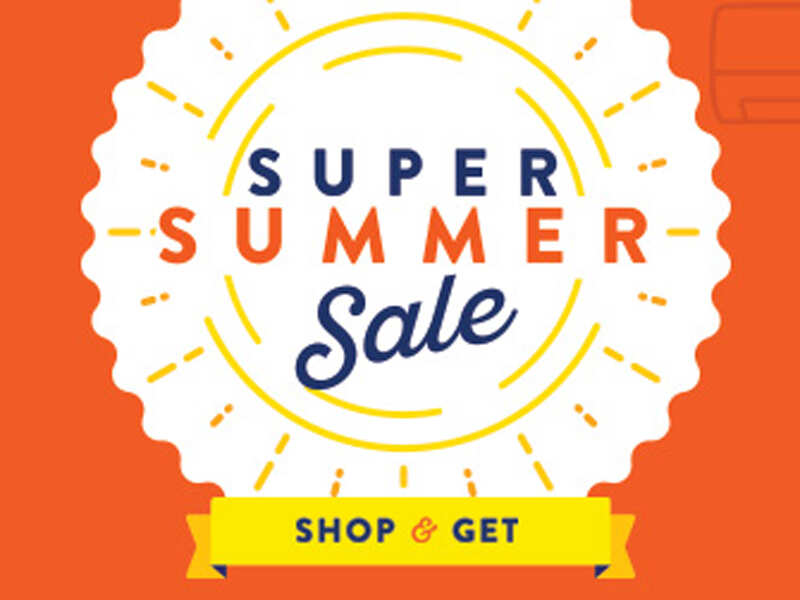 List of 10 products under Rs. 1,999
1. Ambrane Knockout K6 power bank
It offers a lithium ion battery of 20100 mAh, this powerbank is available at 1,719 which also includes the cashback of Rs. 280. It takes 10-12 hours to charge full and gives stand by time of 7-10 days.
2. MagiDeal wireless charging pad
This wireless charging pad is compatible with all the recently launched smartphones that boast of wireless charging as a feature. It offers a charging current of 500mAh-1000mAh.
Sale price of the product is Rs. 969.
3. Portronics Muffs
Wireless headphones from Portronics are available at sale period only at Rs. 934 on PayTm Mall. The amazing product comes with foldable headband design and having all control buttons on the right ear cup. It contain Bluetooth v4.0 and have a connectivity upto 10m and 10 hours of play time.
4. MDI cardboard VR Box 2
The VR box is compatible with the smartphones, this VR headset support 3D side by side video as well as VR games. It is up for grabs at an attractive price of Rs. 1,686 during the sale.
5. Rock 3-In-1 cable
This three in one cable has a micro-USB and two iPhone lightning cable pin in one end and the USB port on the other. cable has actual price of Rs. 3,106 but the sale price is only Rs. 1,320 go and grab the offer.
6. HP classic wireless Mouse with Keyboard
The product is priced at 1,799, it is an combination of keyboard and mouse from HP. It has an sale price of 1,360 including an cashback offer.
7. Casemantra wireless speaker with selfie stick and power bank
This multi purpose gadget gives the purpose of selfie stick, power bank, bluetooth speaker and mobile stand. The sale price of this combination is 1,759.
8. Any Cast wireless wi-fi HD TV stick
Sale price is of Rs. 841, this wifi display receiver enables wireless screen mirroring and supports both Android and iOS operating system.
9. SanDisk USB 3.0 32 GB USB OTG pen drive
The sanDisk pen drive is available at an effective price is of Rs,701.
10. 6 ports USB 2.0 Hub
This card reader comes in an aluminium alloycasing and offers 6 USB 2.0 ports with TF and SD card readers. It also contains LED-Light indicator that displays the status f DC power supply an USB connections.
Sale price is of Rs. 789 and the actual price is of Rs. 2,653.