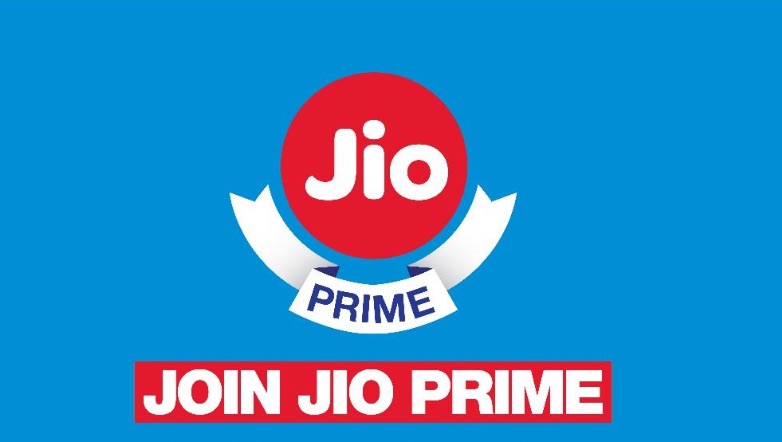 The company announced about membership offer last year, will come to an end on March 31, 2018. Reliance Jio has not made yet any official whether it will continue the prime membership program or will come with new offers. We can expect the company to extend prime benefit for another year at a slightly increase price than rs. 99.
For new people (Non- prime) the membership will cost Rs.99, in addition to the data pack that the user is buying. This will be one time charge to avail the membership offer and will remain valid till tomorrow.
It is important to note that users who have done consecutive recharges in advance will continue to get benefits listed under the existing recharge vouchers.
Prime membership gives extra data benefits to users, when compared to non-prime member. Jio prepared and postpaid user can choose to become a prime member by paying only Rs. 99. However, all of the company's data plans are listed for prime member, which makes it mandatory to avail the membership. All jio users get access to free voice calls as well as SMS and jio's suits of apps like My Jio, Jio cinema and more.